We will help you take your website to new places. Since 1996 we have been creating content for the internet and building online brands and services. We specialize in website optimization and Local online marketing. Creating a great website is not hard. Gaining exposure from your target audience against your competition is another story. This is where we specialize in taking your business to the next level.
Local SEO results
We provide Local online marketing services to companies in the US. We have been focused on the Countertop Marketing solutions since 2008 and dominate with results like these: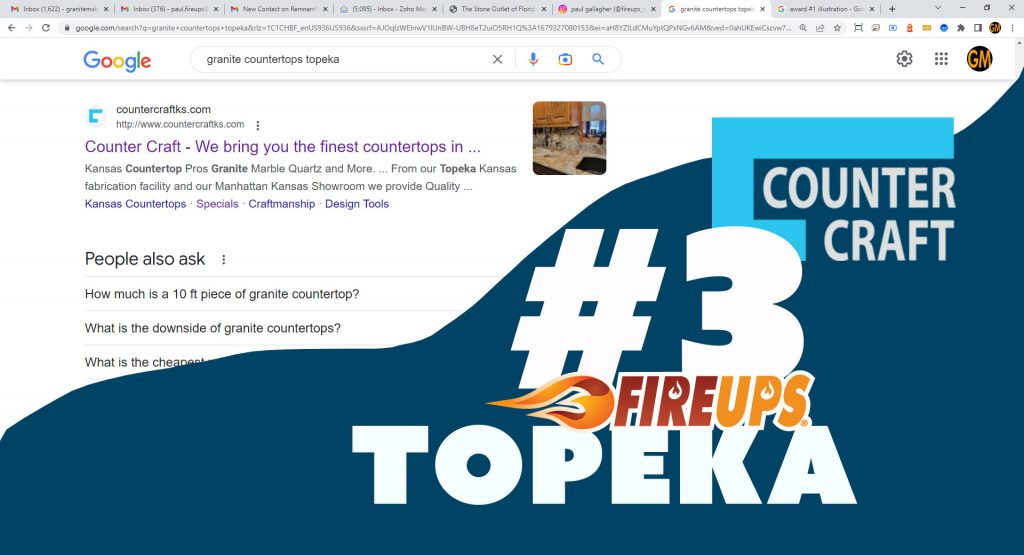 Logo Branding & Web Design/local Marketing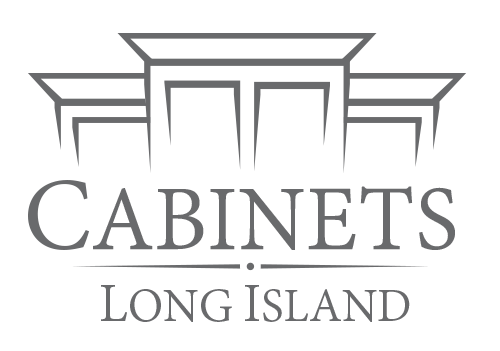 Graphic Design, Branding, Logo Design
Here we provided direction and design services for a niche product in a competitive space. We are developing website and merchandise branding as well.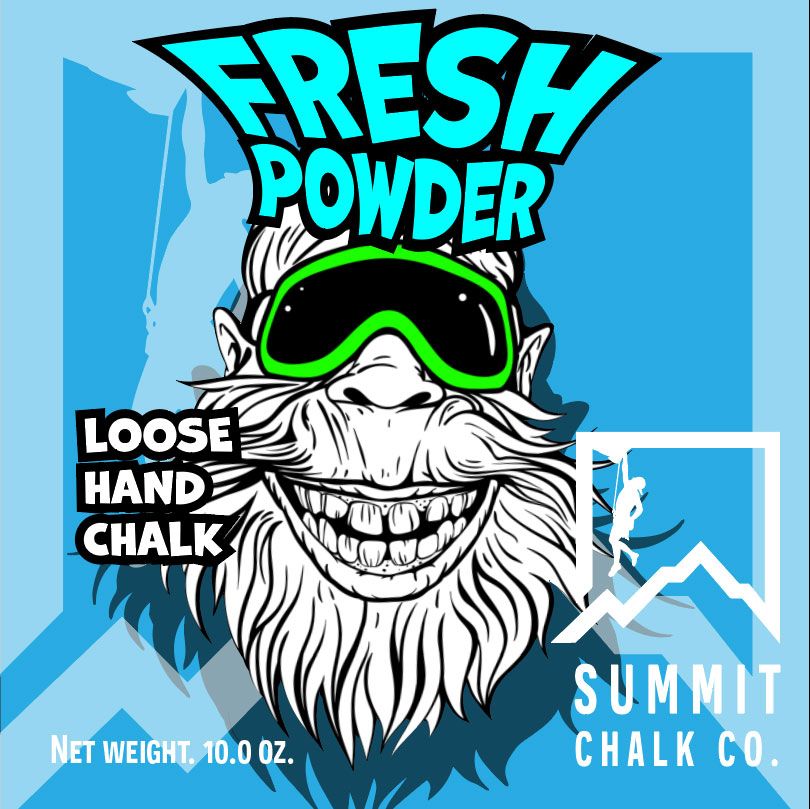 We offer a free website evaluation
Call 877-877-1916 or Contact US
My background in a few words:
University Education 1997: Graphic Design | Marketing Minor
Creative Director Website design Firm 2000 (became collegelink)
Brand Manager Collegelink acquired by monster.com 2001(SOLD)
Marketing Director/ Brand Manager carloan.com 2003 (SOLD)
Mobile marketing Specialist Impact mobile 2008 (SOLD)
Started my own business 2008-Present providing local marketing services to niche markets (provide over 25 Millions per year in direct to consumer sales in the countertop space)
Some of my recent Projects

Some of the Big Brands That I have work with in the past:
With cutting edge mobile integrative technology we were able to attract big brands to sponsor in-venue interactive application.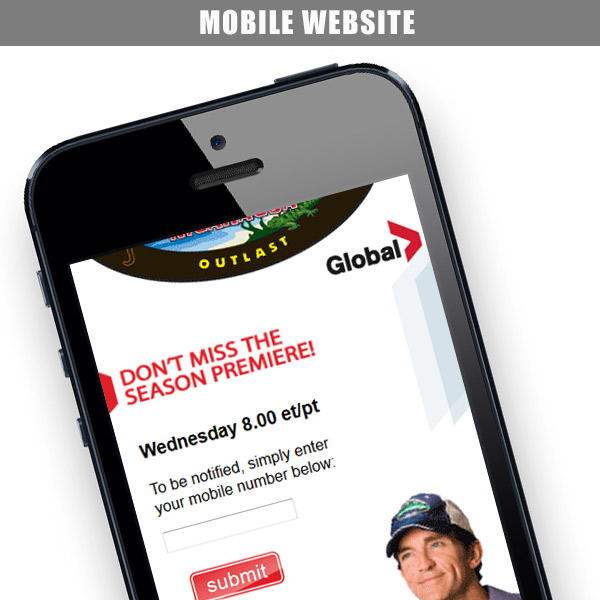 Some of the skills we provide:
Application design & Development
Website Design & Development
Brand Design / Graphic Design
Local Marketing
SEO SEM Marketing
Lead Tracking and Management
Market Demand Evaluation
Social Media Marketing